Watch this short promo to get an idea of what you can look forward to on Thursday's Year-end Countdown of The Thriller Zone
Related Videos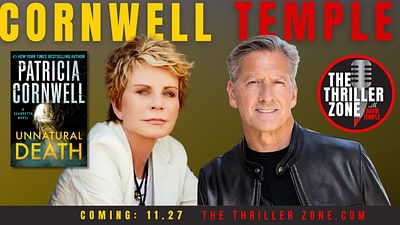 November 27, 2023
00:35:50
On today's 158th episode of The Thriller Zone, I'm beyond excited to welcome an author I've been reading and following for years. Patricia Cornwell is the international bestselling author of more than 40 New York Times chart-topping novels. If you've ever read Patricia's work then you are familiar with her legendary prota...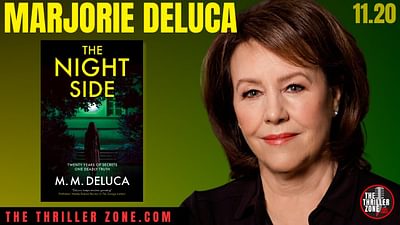 November 20, 2023
00:27:01
On today's 157th episode of The Thriller Zone, and in celebration of Women Thriller Writers Month, I'm happy to introduce you to M. M. DeLuca. Marjorie has written a new suspense thriller with a literary influence I think you'll enjoy. It's called The Night Side, and on today's show, we discuss how she got started, how sh...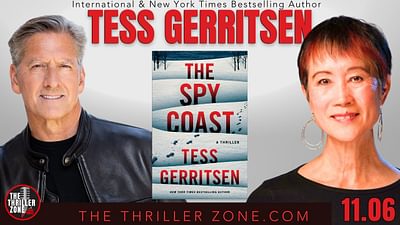 November 06, 2023
00:28:40
On today's 156th episode of The Thriller Zone, we welcome International Bestselling & New York Times Bestselling author, Tess Gerritsen, as we launch NOVEMBER WOMEN THRILLER WRITERS MONTH! To many, Tess is a household name, what with her Rizzoli and Isles Detective Series, a number of books that generated a hit television...